Home
›
Community Cafe
Don't Let Usury(Riba) Destroy Your Home: The Dangers of Usury(Riba). BitGold Is The Solution
rohanibuang61
Posts: 2,379
Gold ✭✭✭✭✭
No one realized that BitGold is the solution. I strongly believe BitGold Financial Services is the only way in offering its members free from usury especially converting fiat money into gold. Many did not realized the seriousness of usury.
For more understanding on usury(riba) on Islamic perspective, I present a video especially in minutes 25:00 by one of many international scholars that touched on usury.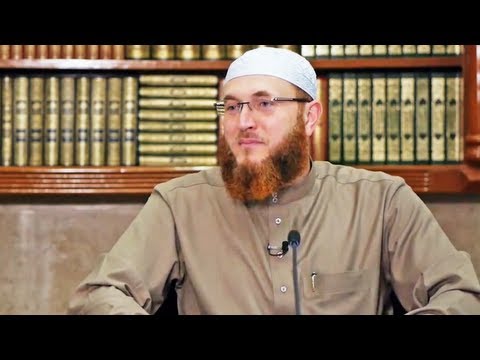 I will focused my explanation on above towards my surrounding to bring them to BitGold. The above is one of the most fundamental points for most of the muslim nations and its populations.