Home
›
Wishlist for Goldmoney
My Wishlist For This Month Of April 2016 As It Will leave Us All
rohanibuang61
Posts: 2,379
Gold ✭✭✭✭✭
Every month end I did post my wishlist and my wishlist for this Month of April is -
Morale Value : Life Is Short & Maximize Of Charity To The Unfortunate With BitGold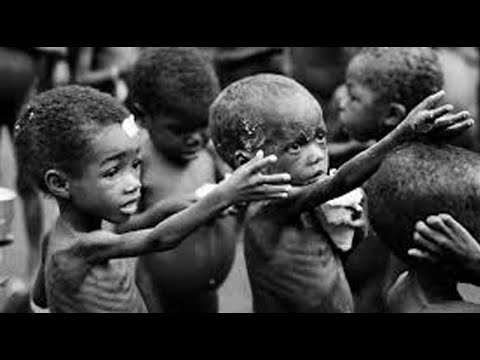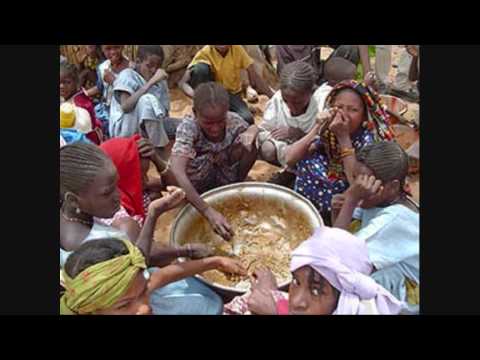 From the above examples, I am wondering how nice will it be if BitGold can provide a tab namely "Golden Donation" for any member of BitGold who is willing to make a sincere donation.
Donation can be done by clicking the suggested tab "Golden Donation" on our BitGold platform from 0.01 gr of gold to any multiple weight of it. Hopefully this is exempted for 1% BitGold redeem charged.
BitGold can solely manage and scrutinize the fund for worldwide usage such natural disaster, hunger and so on.I have full trust on BitGold.
I am fully satisfied if this charitable donation can be created as a noble gift back to the world and sincerely I am willing to constribute monthly.
This will revolutionized BitGold and again in a long run receiving worldwide recognition and Gold Financial Charitable Body. BitGold can be the global catalyst to lead this successful mission.
As a family member of BitGold, I am just providing a humble ignorant idea as normal human for Bitgold to consider especially by the top management
[email protected]
Crump,
@Roy
Sebag as the founder.
I put my 10 fingers and apologize in advance if my suggestion is incorrect that doesn't suit to anyone.