Home
›
About Gold
5 Reasons Not To Own Buy Gold Coins 79Au197
Posts: 4,047
Gold ✭✭✭✭✭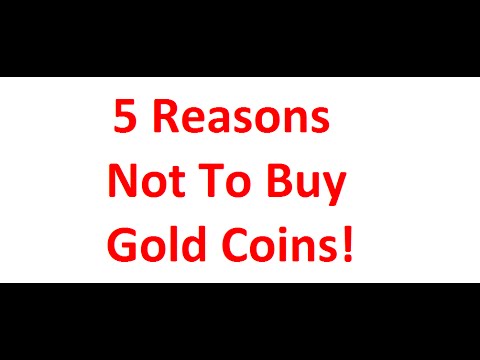 OK OK - so many misstatements made in the above video. The guy must live under a rock not to know about 0.9999 pure Canadian Maple Leaves (1/20oz to 1oz).
He is selling Karatbars. An interesting concept, granted. But did you notice the cost of a 1g Karatbar? USD $65. That's a 60% markup over current spot of appoximately USD $40/g.
Yet another reason why BitGold is the smartest and most useful way to own gold.
Tagged: