Home
›
About Goldmoney Products
Migrating to Holding from Personal is a Horrible Experience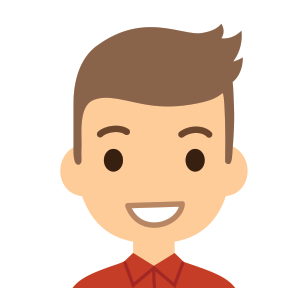 whipowill
Posts: 4
Tin ✭
I wanted to get the new stuff, the ability to buy additional metals, which seems to be offered in the new Goldmoney Holding. I sent an email to support a few weeks ago and never heard back. So I researched how I could migrate and found a helpful howto in the support documents.
https://www.goldmoney.com/corporate/news/migration-guidelines-the-new-goldmoney-holding
Surprisingly, I was required to create from scratch an entirely new Holding account. This was frustrating because it required me to re-input all the personally identifying documents that I had already gone through before when opening my original BitGold account. So now Goldmoney has all this information twice.
The account registration process was terrible. There are bugs in the forms. The layout / visual of the registration portal doesn't match the website, so you think there has been a mistake and you've been taken to a website from 2006. If you explore any of the navigational links while in the registration portal you get taken to the normal website but have no way of getting back to the registration portal.
It was a horribly janky experience. It's as if the developers are testing their code on a live production server instead of a development server. It's as if there are multiple development teams working on their own stuff with no one coordinating it all into a single unified product.
Also noteworthy is that Goldmoney Holding apparently doesn't offer the debit cards, while Goldmoney Personal does. So while you are gaining the ability to purchase additional metals, you are losing the ability to spend your metals as currency.
The entire experience has been bad. Reflects poorly on Goldmoney. I submitted "messages" to support for each of the form bugs I encountered, with screenshots. I hope they can get this all cleaned up quickly.