Home
›
Wishlist for Goldmoney
Are you serious GM?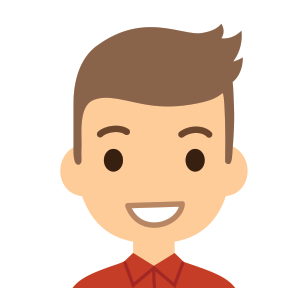 AmsterdamDan
Posts: 14
Copper ✭✭
Been a client for 2 years and everything worked great.
Transferred to holding but now I require further verification eve tough I already sent photos of my license and proof of address etc.
I failed the online Equifax verification even though I answered all of the questions accurately.
I called the support line and the due tells me I nee to mail in the Equifax forms(annoying) and I need to include: a "certified copy" of passport(whatever that means), 2(more) forms of proof of address and a salary verification from my boss!
Is this for real? Is GM trying their hardest to lose customers? Why is this so difficult?

Wish list as a veteran Bitgold(Goldmoney) member: STOP with this nonsense! I am trying to use your service and give you my money and you are trying to stop me. Please fix this.