Home
›
About Goldmoney
Crypto exchange - fail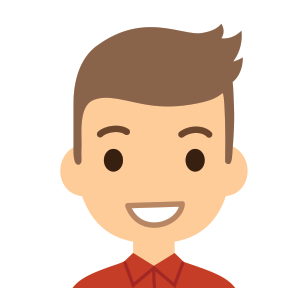 AmsterdamDan
Posts: 9
Tin ✭
I have been a GM member for almost 2 years but I have decided to make all of my crypto trades through Coinbase.
Why?
Because GM is making it as hard as possible to open a holding account. Several months, emails and phone calls and nothing.
I've never had a business refuse my money before, this is a first.
Time to wake up GM you are clearly failing in this aspect of your business; I'm not even close to the only one with this issue.
I WANT to be YOUR customer.