Home
›
About Goldmoney
Alternative to Goldmoney?
Mr_Troy_Oz
Posts: 79
Copper ✭✭
Anyone else been following the ITO release of the Kinesis blockchain platform and development of 'Kinesis Money's one to one gold backed platform and interface?
- I started following it with great curiosity several months ago, when
Andrew Maguire
announced & promoted 'Kinesis' on a segment of the
Keiser Report
.
I wasn't interested in the initial ITO offering.. but since then.. 'very very interesting'!
- The link below can better explain what they're about than I can here..
Watch >>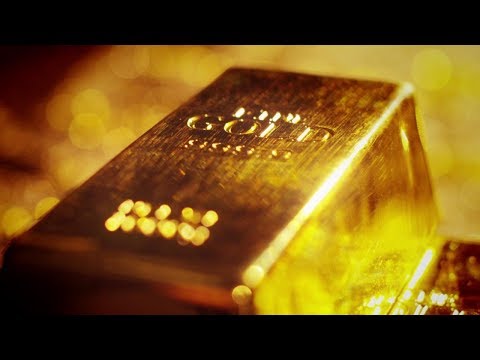 Comments anyone?