Home
›
Wishlist for Goldmoney
HTTPS on the support site (and forum?)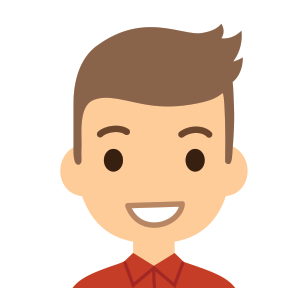 solargold
Posts: 115
Copper ✭✭
I just recently realized that support.bitgold.com is not offered as HTTPS. While this is not so much an issue for general information, it is a security issue with regard to the "email us" section:
http://support.bitgold.com/customer/portal/emails/new
Here one is perhaps submitting account-related information, and so is an insecure channel.
@Kevin
I know you work in IT, and this is potentially a security issue.
Also, if the forum were to change to include private messages, this issue of HTTPS also becomes an issue for that part of your website as well.
Tagged: